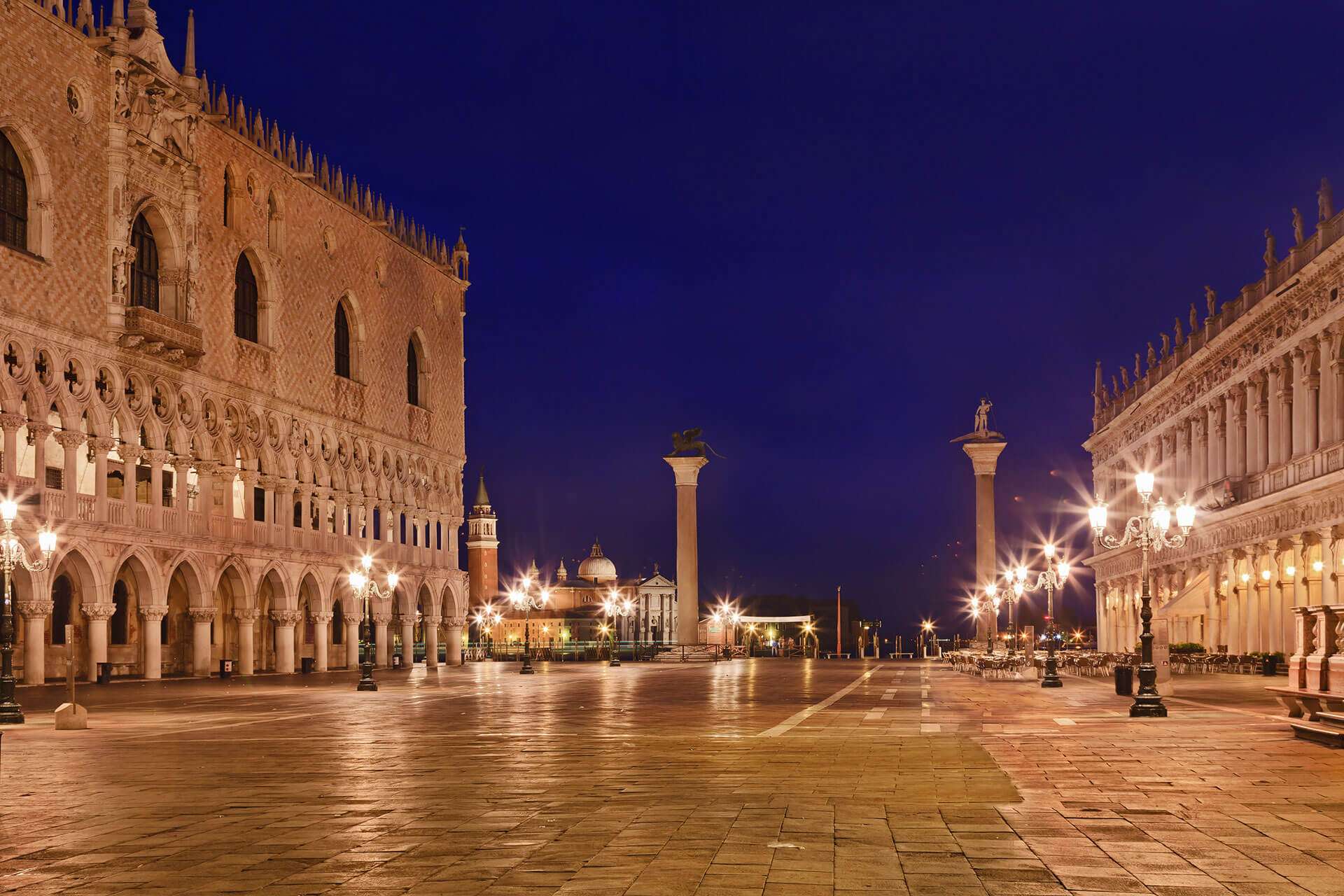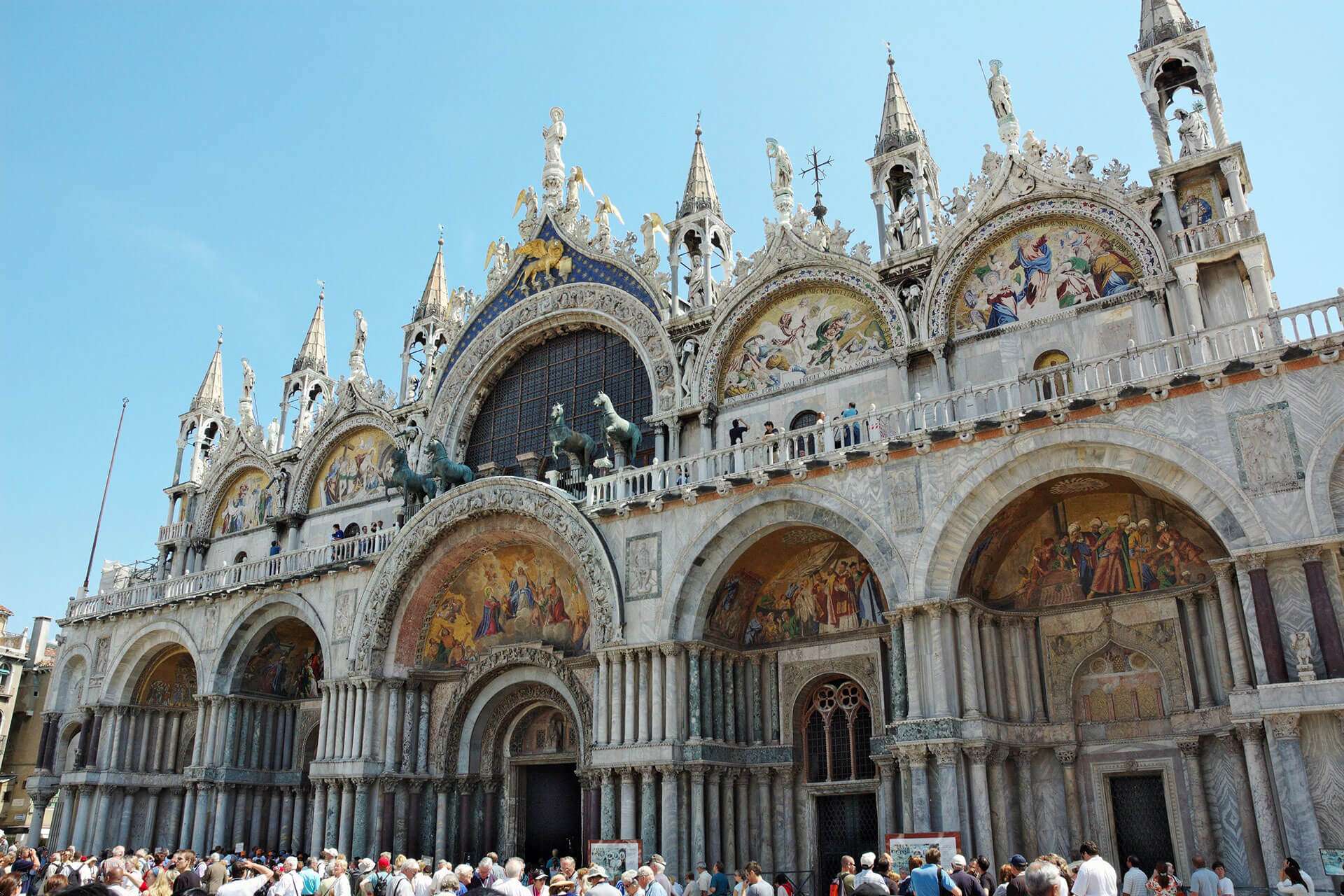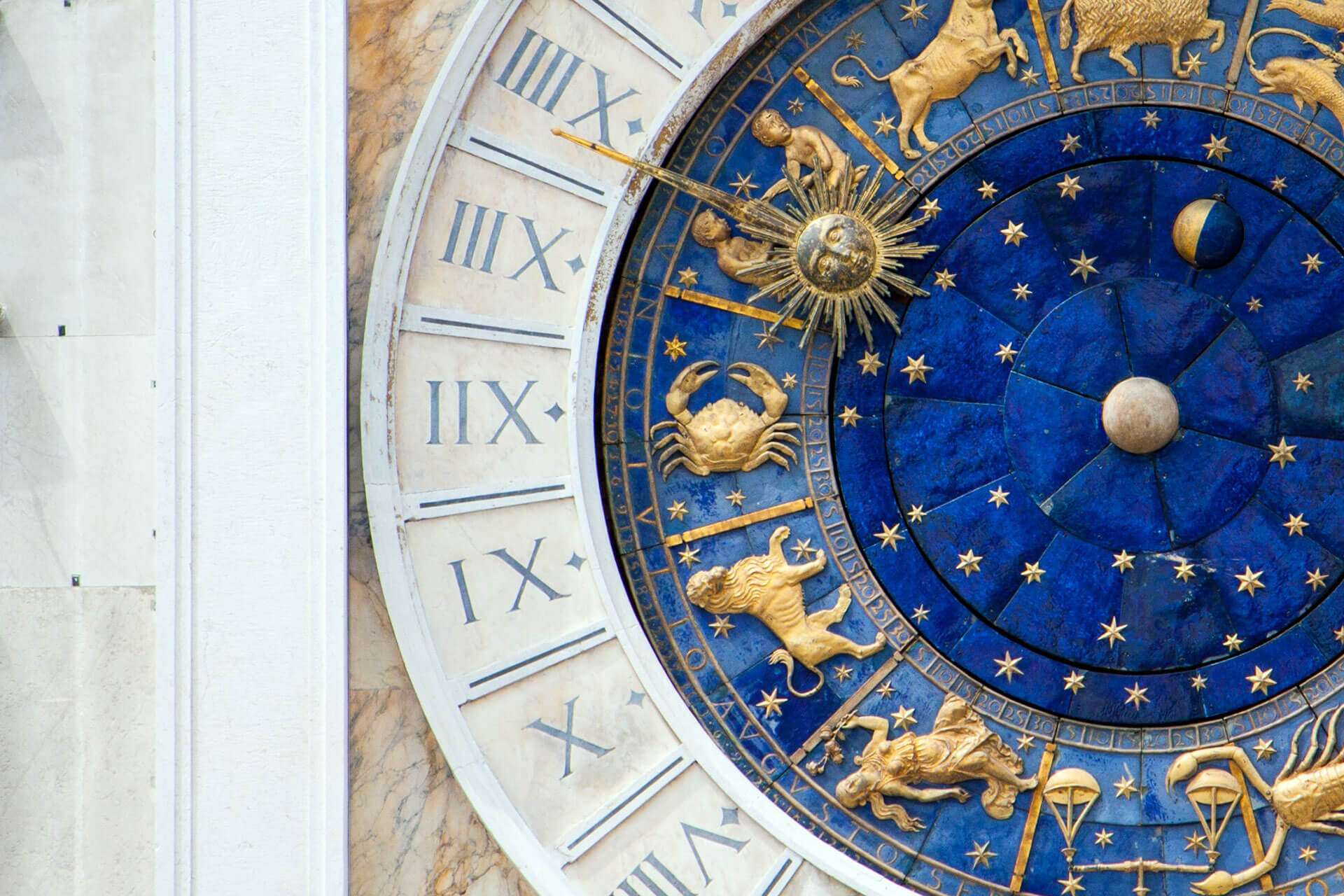 Best Windows Venice
Facility in St. Mark's Square in Venice
The Best Windows facility is located in the heart of Venice in a 1498 building designed by the Italian architect Codussi. It is located exactly above the beautiful Torre dei Mori with the Astronomical Clock, one of Venice's symbols and one of the many elements that are part of historic Venice, contributing in the harmony and beauty of Piazza San Marco.

Booking directly is worth your while!
You can only find the best offers on the web by booking directly here, on our Official Website!
OFFICIAL CLASSIFICATION
FURNISHED RESIDENTIAL UNIT FOR TOURIST USE